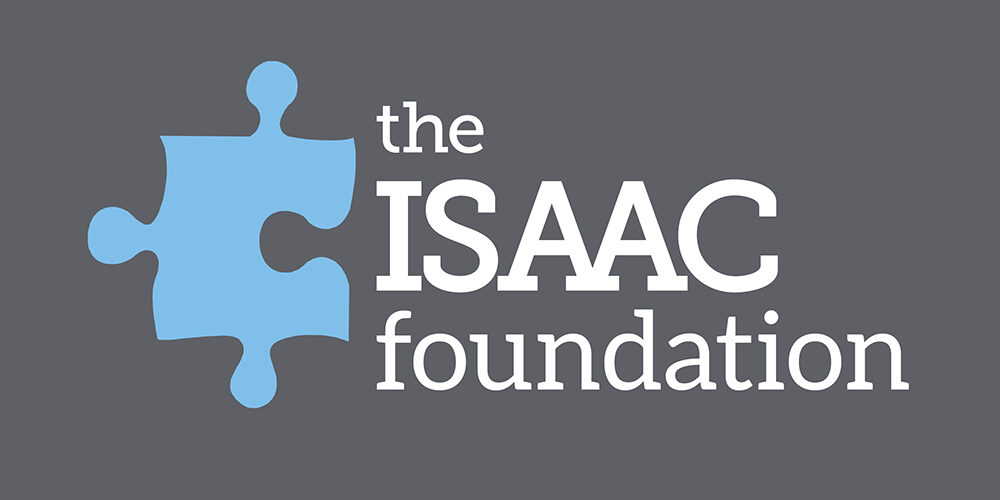 THE ISAAC FOUNDATION AND OUR FOUNDER
On February 8, 2007, Holly suffered a tremendous loss when her son Isaac, diagnosed with an autism spectrum disorder, unexpectedly passed away just 6 weeks short of celebrating his fourth birthday. Determined to turn her personal tragedy into an opportunity to help families similar to her own who were struggling with the hardships of having a loved one affected by autism, Holly channeled her grief and founded the ISAAC Foundation in July of 2007. This was no easy task as the year following Isaac's death Holly gave birth to her youngest son, Caleb, who was later diagnosed with high functioning autism.
In the years that followed, Holly never allowed personal hardship to derail her desire to provide services for families in need. The ISAAC Foundation provided financial support to hundreds of children in the region diagnosed with autism so that they could receive critical therapy interventions that were not covered by their insurance. She later broadened the scope of ISAAC Foundation's mission to include emotional support programs for parents and siblings, educational programs for parents, teachers, employers and regional first responders, and a weighted blanket program that generates over 200 weighted blankets and lap pads per year to individuals in need in Eastern Washington and North Idaho.
Over the years, Holly became well known on social media for comedically capturing the day-to-day adventures of raising her typical and special needs children. While her laugh-out-loud stories always cleverly captured the humor and personality of each of her children, the real life challenges of raising her special needs family was always present. In 2015, Holly began formally sharing these stories in a local magazine column as well as on her blog: Sockpants & Super Heroes (a common theme throughout her writing.) Looking for a wider platform to share the experiences of special needs parenting, Holly began recording ISAAC's Autism in the Wild Podcast in the Fall of 2018.
Holly found love and married her husband John Goodman in early 2020. Together they and their children continue to be strong community advocates while operating one of the most successful autism organizations in the region that brings hope and inspiration to thousands of individuals and parents in the region touched by autism.