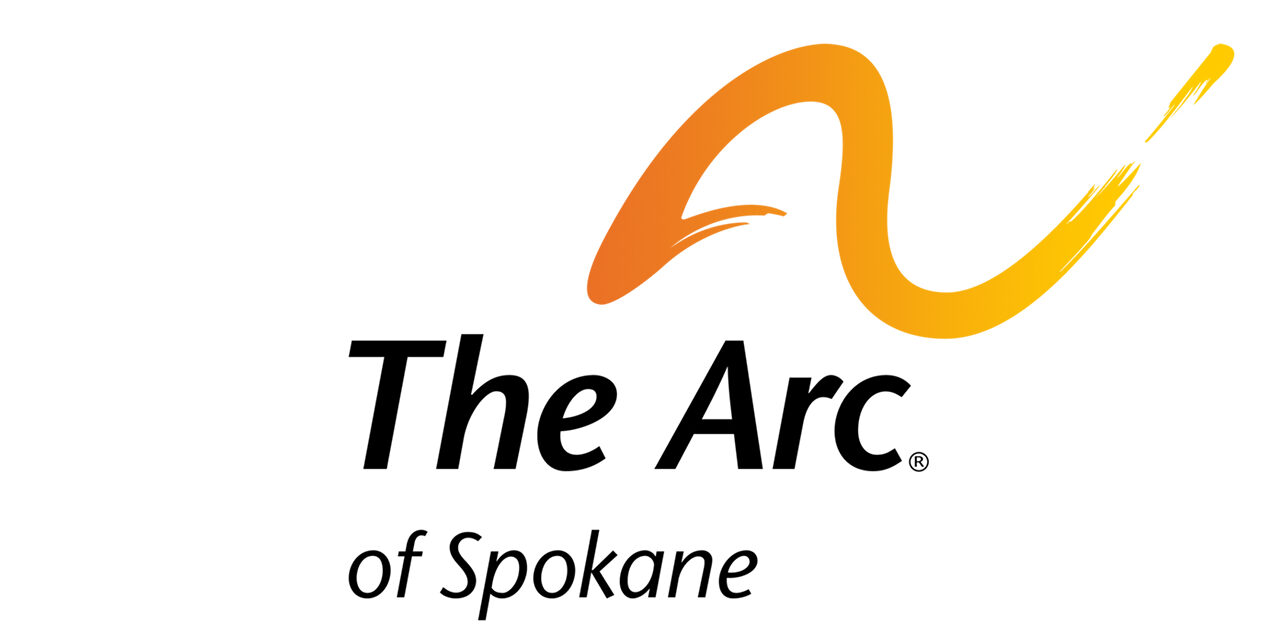 Our Mission
We promote independence and choice and enhance the quality of life for people with developmental disabilities and their families.
Our Vision
Inclusive Community. Every Life Fulfilled.
Inclusion
We promote the inherent right for all to be respected, appreciated and included as a valuable member of society.
Advocacy
We work for a just world where individuals and their families live a life of opportunity without barriers.
Person-Centered
We are people first, creating systemic change for every person to live an independent and vibrant life.
Dignity
We advocate for the worth and value of every person.
Quality of Life
We empower everyone to live, work and play to their fullest potential.